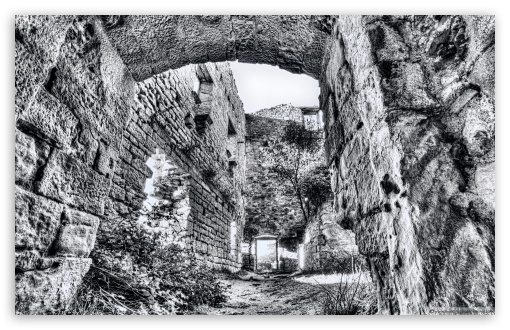 Download Castellcir Castle Ruins wallpaper
Author:
marcgc
More wallpapers posted by marcgc
Description:
Catalonia is a country with a lot of history and medieval ruins are present everywhere. Some structures are in better condition than others are. In this case, it is a pity to see how this ancient castle from the 10th century survived so long, only to be destroyed by plundering during the Spanish Civil War no more than 60 years ago.
Categories:
Advertisement
Related wallpapers
No wallpapers found