1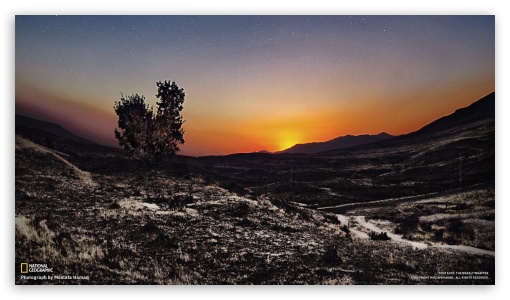 Download One day Time lapse wallpaper
Author:
Mostafa Hamad
More wallpapers posted by EdgarNScroggins
Image URL:
http://www.flickr.com/photos/moja-entertainment/6055079983/in/photostream/
Description:
This photo was taken in one of the mountainous areas in the north of Iraq. It is a "time laps" to record all phases of the day in a single image. Photography began 4:00 p.m and continued till 3:00 a.m of the next day. During this period almost 1500 image were captured.. Here is the final one!!
Categories:
Advertisement
Related wallpapers