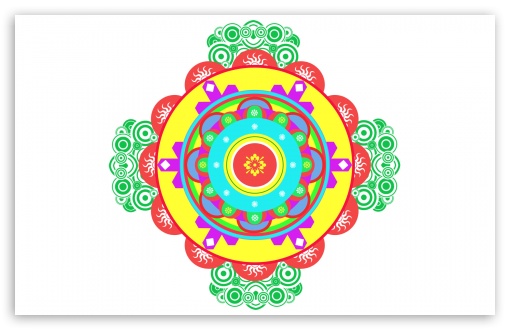 Download Rangoli wallpaper
Author:
Raeshli
More wallpapers posted by Raeshli
Image URL:
http://www.4shared.com/download/I8cY_TiEce/designflower2.jpg
Description:
This image can be used to make Rangoli. Rangoli is a traditioanl art practised in India and made during cultural occasions. It is generally made outside the house in lawn area. Colours used in this art are in powdered form.
Categories:
Advertisement
Related wallpapers