6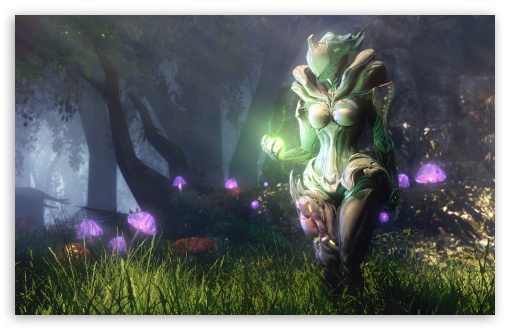 Download WARFRAME - Venomous Blossom wallpaper
Author:
SquiddyTreat
More wallpapers posted by ArseniK
Image URL:
http://fc06.deviantart.net/fs71/f/2013/351/b/4/warframe___venomous_blossom_by_squiddytreat-d6yapky.jpg
Description:
"In the gentle mid-morning sunlight she sauntered among the trees, contemplating her venomous powers' nature. Noxious violet growths pulsed along the forest floor, in the dark where the sun did not reach; each one a grave marker for Saryn's fallen foes." By SquiddyTreat on DeviantArt.
Categories:
Tags:
Advertisement
Related wallpapers